Psychological
Wellbeing & Personal Development Hypno-Coaching
With Mindset, Performance & Creativity Coach Elisa Di Napoli
(1 hour 40 minute coaching session which will include hypnosis if necessary)
What is Hypno- Coaching?
It's a way for you to take a break, step back, dig deep and have someone guide you to find your own way.
Hypnosis will help you overcome blocks that traditional coaching won't.
Your coach is on your side, encouraging and believing in you, helping you find the path you have been dreaming of.
No More Drama
Feel out of control of your own life? Work with Elisa to identify what stands in your way and get past it.
Working with Elisa puts the power back into your own hands.
You will develop the tools you need to be the author of your own story.
Work with Elisa
Focus & Clarity: one-on-one coaching targets your blind spots and gets you moving.
Accountability: get someone in your corner who holds you accountable and keeps you on track
Customise: Elisa is trained to listen to your needs and find the program that works for you.
(1 hour 40 minute coaching session which will include hypnosis if necessary)
Meet Your Coach
Elisa has been working in the mental wellbeing and personal development industry for over 20 years. She knows what it takes to be effective and get big results. Get ready for the most transformational period of your life!
When you work with Elisa you get to the deeper truth of things. You get motivation and action. You get moving forward. While working with Elisa, clients have:
Gone from confused to choosing a university degree
Finally finished that album they said they would complete
Made a decision to leave a job and embarked on a different career
Got over their creative block and started writing their book
Understood the causes of their anxiety and found strategies to overcome their fear
Much more. What's your dream?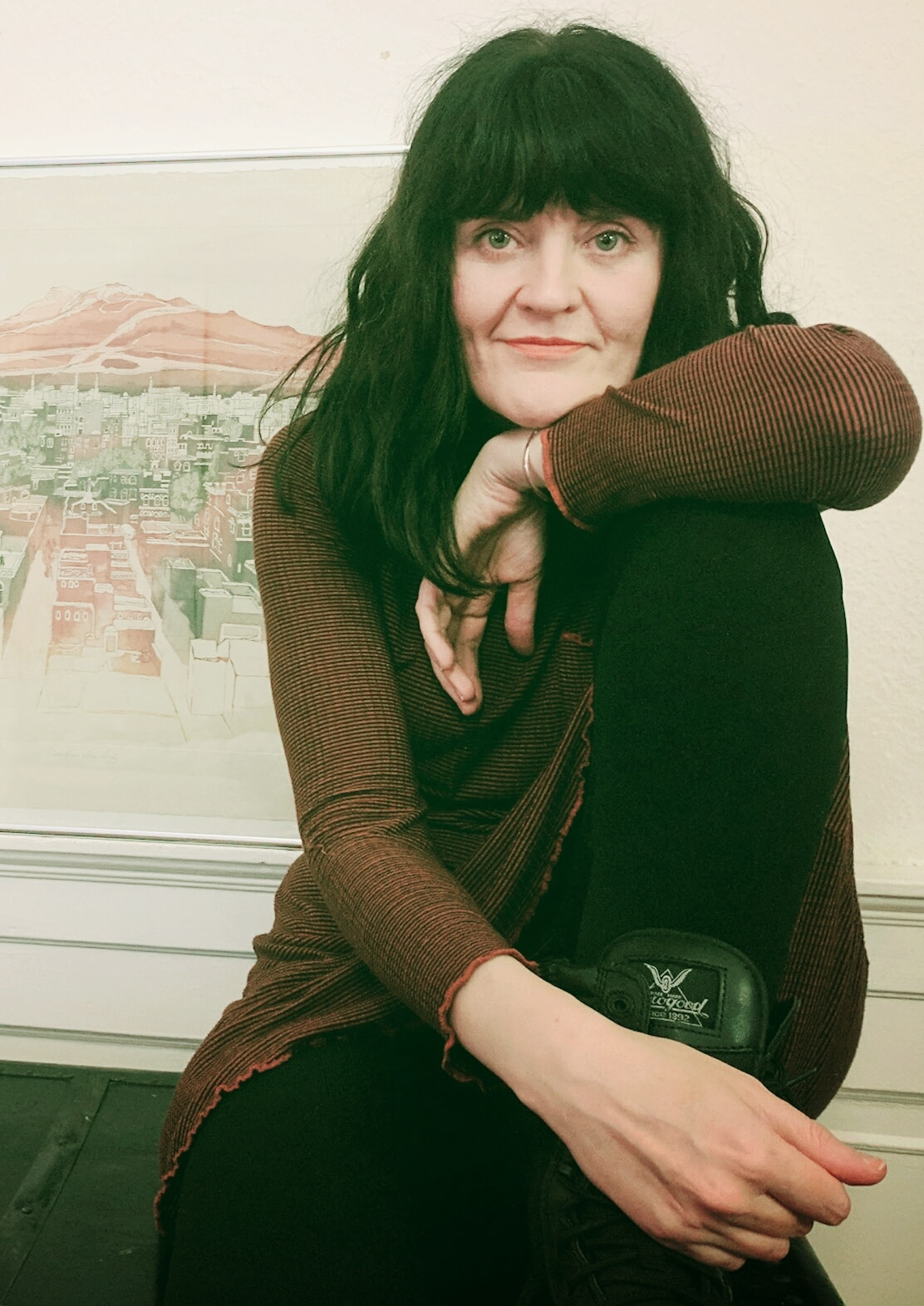 Ailsa Claire
Support Worker / University Student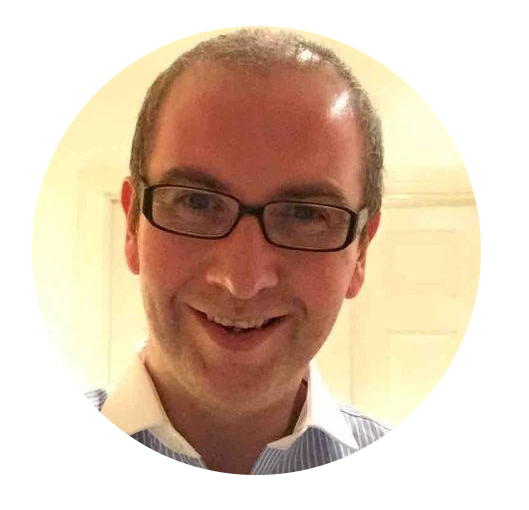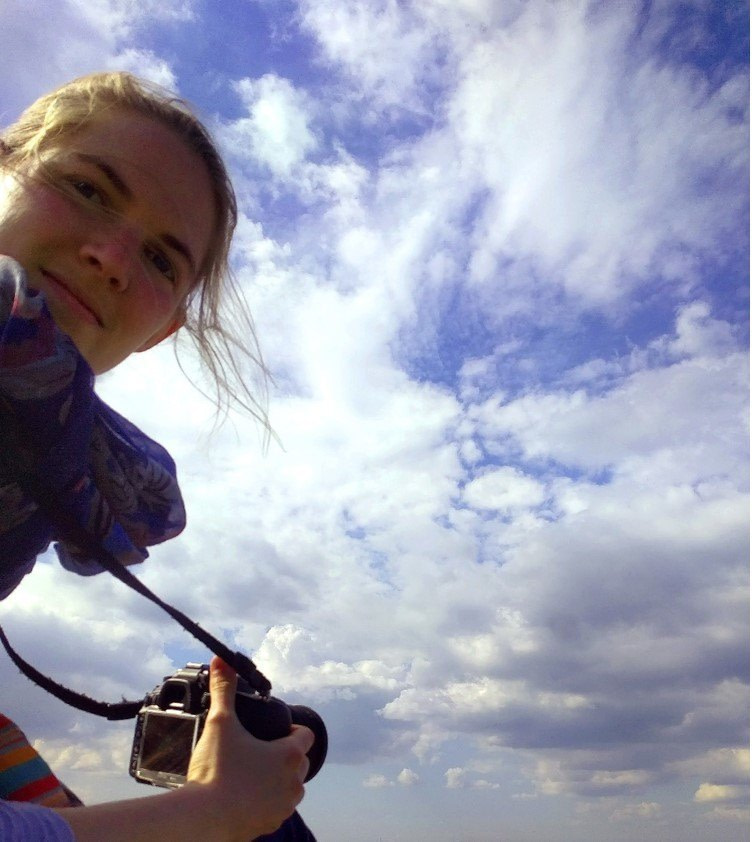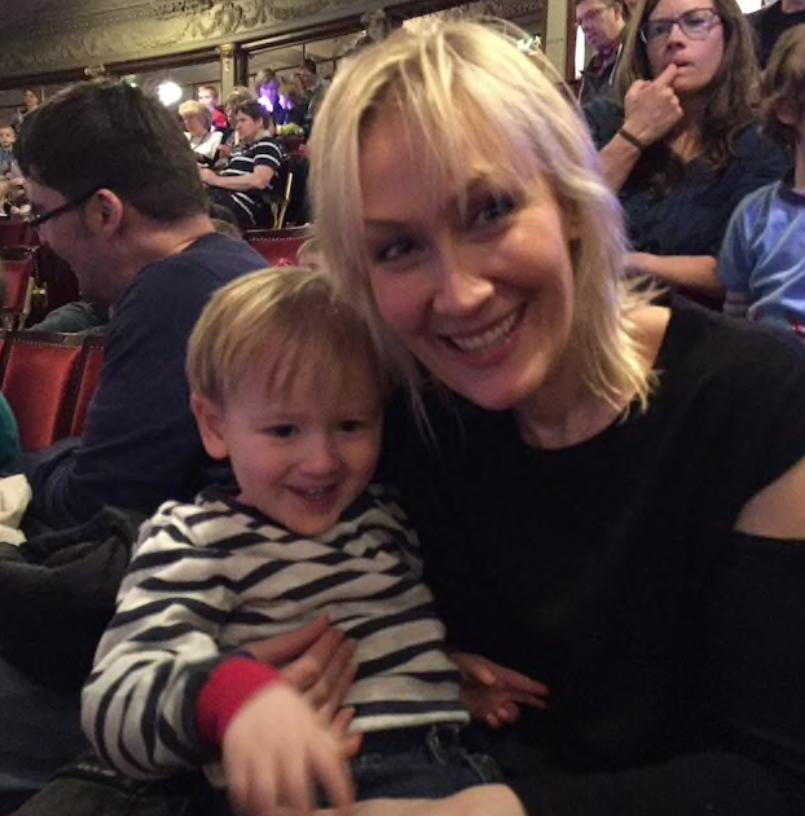 Frequently Asked Questions
Get all of your burning questions asked before taking the plunge into transforming your life!
Coaching is for you if you answer 'yes' to any of the following questions:
Do you know what you want but you don't know how to get there?
Are you stuck in a situation you hate but don't know what to do to move forward?
Does your motivation to get stuff done ebb and flow like a rollercoaster?
Do you see others in your field doing better than you and you are left wondering why?
Are you not sure how to get the specific results you are after?
Are you bored and want to take the next step in life but do not know what it is?
Do you often feel anxious, low, or feel you are stopping yourself from doing what you love?
If yes, then this is for you.
One-On-One Coaching is not about fixing you. You are not broken, so there is nothing to fix. There may be changes you need to make to optimise your life and I can help you with that.
Coaching is not someone yelling at you telling what to do. It is about getting out of your own way, finding your truth and the courage of following your voice. It's about, clarity, growth and fulfilment.
In short: coaching is about finding out what you want and making it happen.
YES. Together, we will understand what you are struggling with and transform it into what you need to move forward.
I know what it is like to hit a wall and together we will break through. Having been a hypnotherapist for over 20 years, I know how to get through tough blockages.
I am highly trained and highly effective. I have over 2000 hours of training under my belt, and I keep on learning every chance I get.
Besides my *actual* training as a coach, therapist and NLP practitioner, I am also a well-travelled author, musician and teacher, and I know all about the struggles of creatives, performers and solo entrepreneurs.
This is a unique combination that makes for powerful sessions with you!
Absolutely. I always have a coach, and it is one of the most effective things I do for my career and my life.
I am committed to my growth, which is why I have so much room for my clients to continue to expand. We grow together.
Click on the link below and make sure you stay on the web because right after purchasing you will need to click on a link to schedule your call with me.
You will also receic a link via email with a receipt so make sure you add info@elisadinapoli.com to your address book or my mails might end up in the spam!
After your first call, you will receive an email from me asking for feedback. You will then be able to select further packages should you be interested in continuing our sessions together.