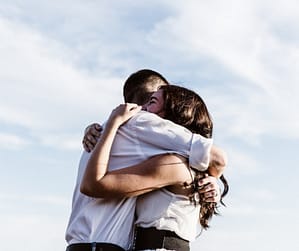 Some people feel they ruin every relationship they have. Now this might be down to poor self-esteem - a kind of grabbing too much of the blame pie for themselves, but...
sometimes there are real relationship-sabotaging behaviours that once spotted and understood, can help you have healthier relationships.
In this month's article I give you nine love-destroying behaviours and some ideas on how to help you overcome them. I hope you find this useful and interesting.
Here's to giving all our relationships the best chance possible!