Take your

Creative Project

to the Next Level with Creativity Coach Elisa Di Napoli
If that's you, I invite you to apply for a "Kickstart Your Project" Session. If we haven't met before, I am Elisa, and I am a creativity coach. If you're a musician, performer, writer or artist who needs to find a way forward, get their project going or figure out how to turn your creative, artistic or performance skills to a new venture, I can help.
What You'll Get During This
Free
"Kickstart Your Project" Session
These calls are perfect for you if:
You've been an artist, writer or performer for several years or have produced creative work before
You are ready to take responsibility for where your creative career is heading and are willing to put in the work that will give you results
You've done a lot of work on your craft, want to start or complete a creative project but feel a bit lost because it's not quite 'hitting home' (or it was, but now it's not, and you can't figure out why)
You're ready to share your creative work more powerfully and embrace a new level of visibility and impact.
If you'd like some time together so we can work some magic on figuring out what's next in your creative career then I invite you to apply for a "Kickstart Your Project" Session.

NB. these calls are for people who have not had an experience of working with me. If you have, and want to talk about doing further work together, book your session here
What To Do Before the Session
First, book in a time below that suits you. Second, fill out the short application that you will be redirected to.
Your answers will help me gather a little bit of info on what you're up to in the world and where you're at right now, to make sure I can help you at this time.
What Happens During the Session
During this 45-minute session we will find out what you really want to create in your life as a creative in the next 3/6/12 months' period;
We will also look at the obstacles in your way and I will share with you how I can support you with these challenges.
What Changes After the Session
After the session you will have clarity around what creative projects to pursue and what to leave behind.
You will have the confidence to decide what will help you achieve the results you desire, and you will know whether we are a right fit to work on an action plan together to bring your chosen project to life.
For many years now I've been supporting creatives to translate their visions into grounded, compelling projects that excite them as well as their following.
This session is an opportunity for you to connect more deeply with your work and create from a space in alignment with your soul's yearning.
Twenty years as a hypnotherapist, coach, author and podcaster as well as my own artistic and musical practice, have taught me how to make dream projects happen in the actual world.
I want YOU to shine your own unique light into the world because it needs it, and that is why I am passionate about empowering you to bring YOUR project to life!

Insight, warmth and ideas guaranteed :)
Why They Recommend Booking a Free
"Kickstart Your Project" Session
When I booked this session I didn't know what to expect. I have been on calls like this before and I was worried it might turn out to be a waste of time. I was feeling frustrated and confused but by the time we finished I felt a lot clearer about my goals and direction as a musician.
I hate sales calls and was at first very wary of being 'sold to'. I found Elisa's attitude was genuine and at no point did she try to push me into buying from her. I was surprised and pleased to find the session gave me a fresh perspective on where to take my work next.
Before talking to Elisa I was feeling a bit lost and on the verge of giving up. I wanted to start my own podcast but I just didn't know where to start. She asked me questions that helped me clarify my idea and I left feeling honestly excited about starting my new podcast!
What my long-term artist clients have said about working with me...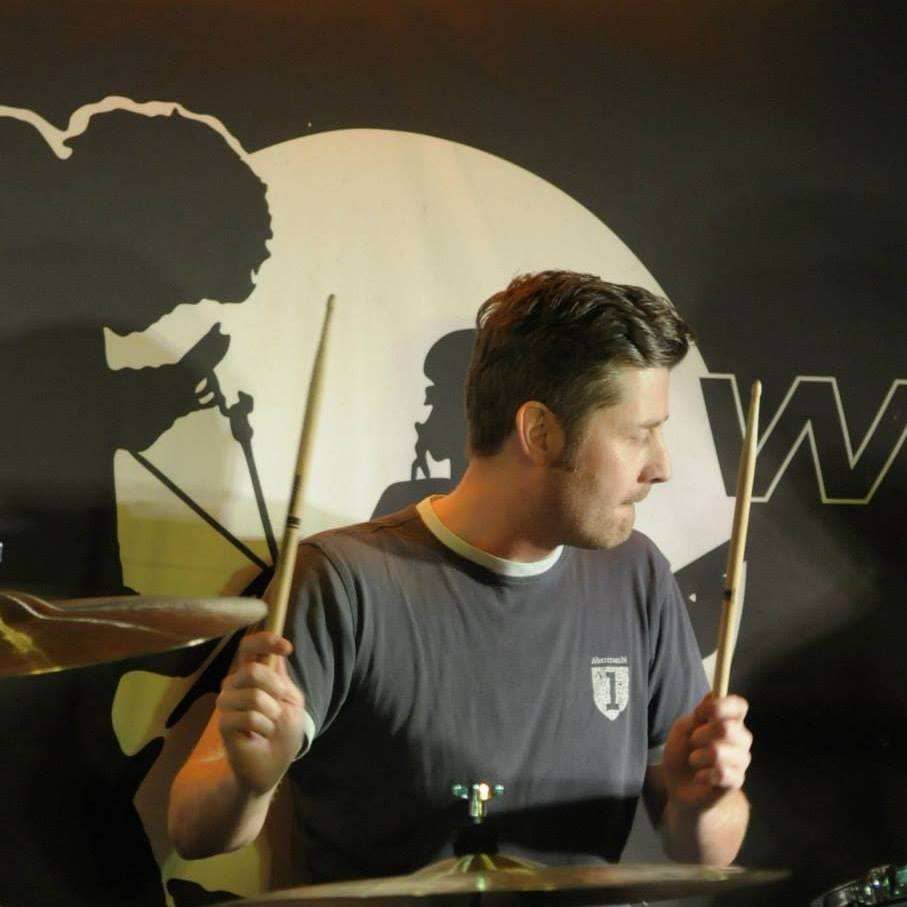 Performing at my best
Elisa's help has been priceless to me, she has a depth and understanding that cant be taught, if I could leave 100% star review I would.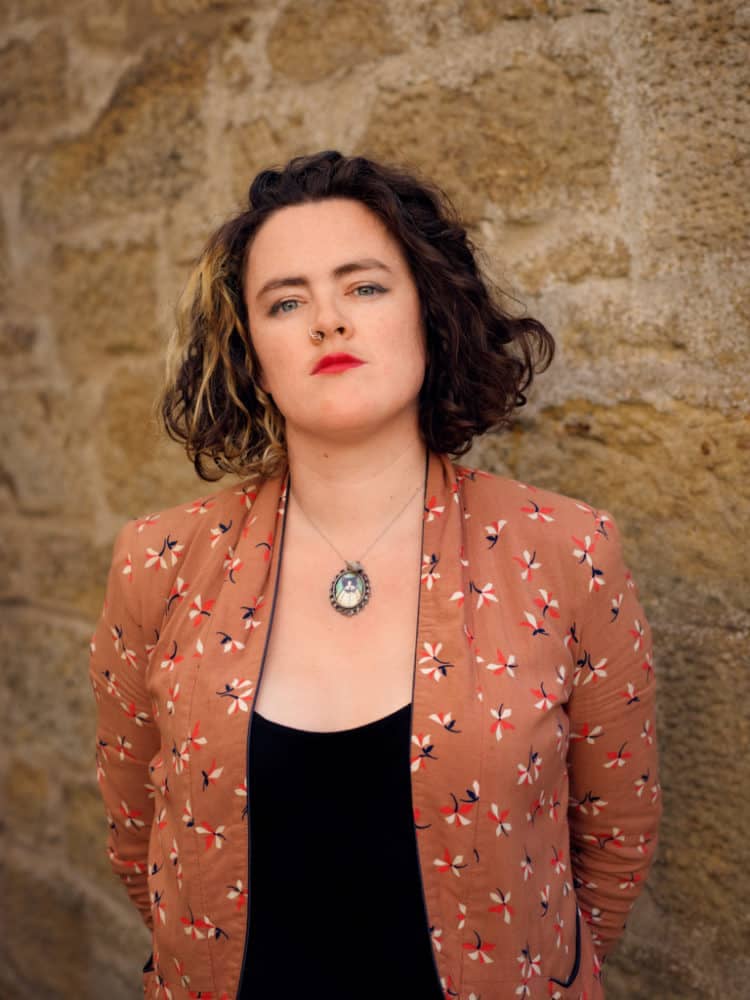 I cannot recommend Elisa highly enough
My sessions with Elisa have provided me with such depth and support in my journey. She tailors each session to my needs – drawing upon her wide and dynamic skill set and experience as a Life Coach and Hypnotherapist (and more!). We have worked together in many different ways for around two years, and Elisa has been consistently highly professional in each session. She has provided me with a lot of pro-active exercises to help me re-frame the way I think about certain issues I face, which has provided me with masses more clarity in my life goals, and how to achieve them. What's more, I believe this process has played a big part in helping me to make the changes needed to feel more aligned to my life purpose. I cannot recommend Elisa highly enough to those considering working with her as she is a multifaceted therapist who I believe works in a unique way!
Creativity Coaching in Australia & New Zealand
If you live in New Zealand you have the added benefit of being able to attend in person sessions with me in my Wellington clinic. No matter where you live in the world you can enjoy the benefits of creativity coaching through zoom as I have been working in this way effectively for years now.
However, if you wish to have an in person session in Wellington please do let me know during our first complimentary "bring your project to life' session.
What Are You Waiting For? Let's Get Your Project Out into the World!