42 reviews on
Marisa Castanheira-Jones
2023-09-24
I have had only two sessions so far with Elisa. Whenever I leave the sessions, I always feel that some weight has left me. I don't feel emotionally drained, but more like some of my troubles have lifted and I have more space in me for new adventures in life. I really appreciate Elisa's straightforwardness and how adaptive she is. I have this certitude in me that I met Elisa exactly at the right moment in my life when I feel ready to work on parts of me that need healing. Looking forward for our future sessions.
Elisa is wonderful. She listens and taylors the sessions to suit where I'm at the time. I would thoroughly recommend to anyone who is a bit stuck and needs some guidance and a friendly environment.
Michelle Campbell
2023-07-25
Elisa is an amazing person and makes you feel right at home in your sessions. She is especially skilled at what she does!! Elisa has helped me gain tremendous awareness surrounding my limiting beliefs and behaviors that are holding me back. Her techniques, guidance and care have given me newfound confidence— as well as so many incredible tools to help me live my best life. I am an acting coach, and I have recommended her many times to clients that have hangups that I KNOW she can help clear. If you're on the fence— just hop over it and work with her! You won't regret it:)
This work has been so incredibly valuable to me. The shifts and reframing within the subconscious have been amazing and a real blessing.
Elisa is a remarkably skilled and insightful coach.
Jackson Burling
2023-03-19
Elisa's session were warm, welcoming, and held me in a safe space that allowed discussions and questions to organically come up. Not only did the sessions help with my anxiety, it left me with exercise to do even if I'm not attending a session. Elisa was encouraging and professional - I would highly recommend her and going into her sessions with openness and curiosity.
My sessions with Elisa helped me achieve my goals, and gave me the tools going forward to continue improving in creative expression. I always looked forward to my appointments, which were tailored for me specifically. Elisa made me feel very comfortable, and her experience and knowledge gave me great confidence in the plan and process that we followed, using a range of techniques. Elisa is a great practitioner and I would highly recommend going to see her!
Juan Ignacio Vives
2022-06-22
Elisa takes care of you! She listens carefully to your needs and works with you at a profound level, finding your true values. She helped me reconnect with what was essential for me. She gave me the proper tools to fight negative thoughts, great tips for my IBS, and rewired my brain for the best. A complete toolbox that I treasure and will use forever. I look forward to working with Elisa at a deep level and getting her coaching advice as I continue with my life. I genuinely thank you!
Online Sessions Testimonials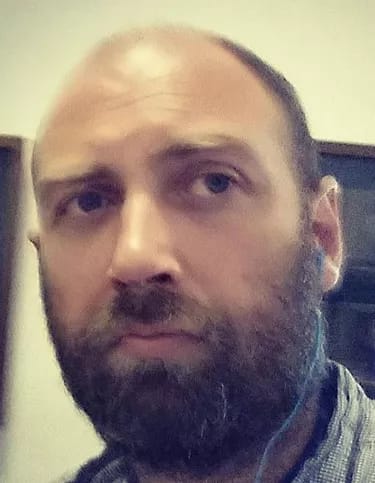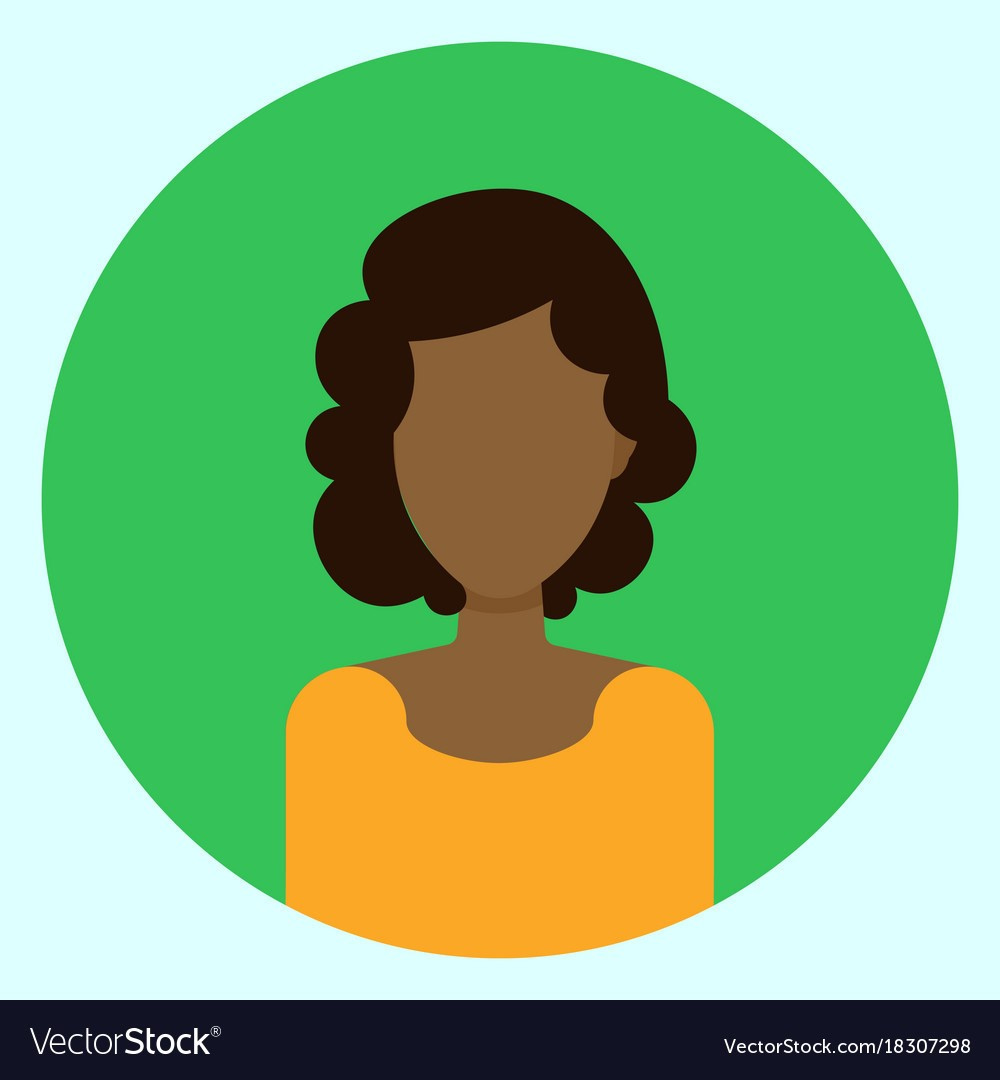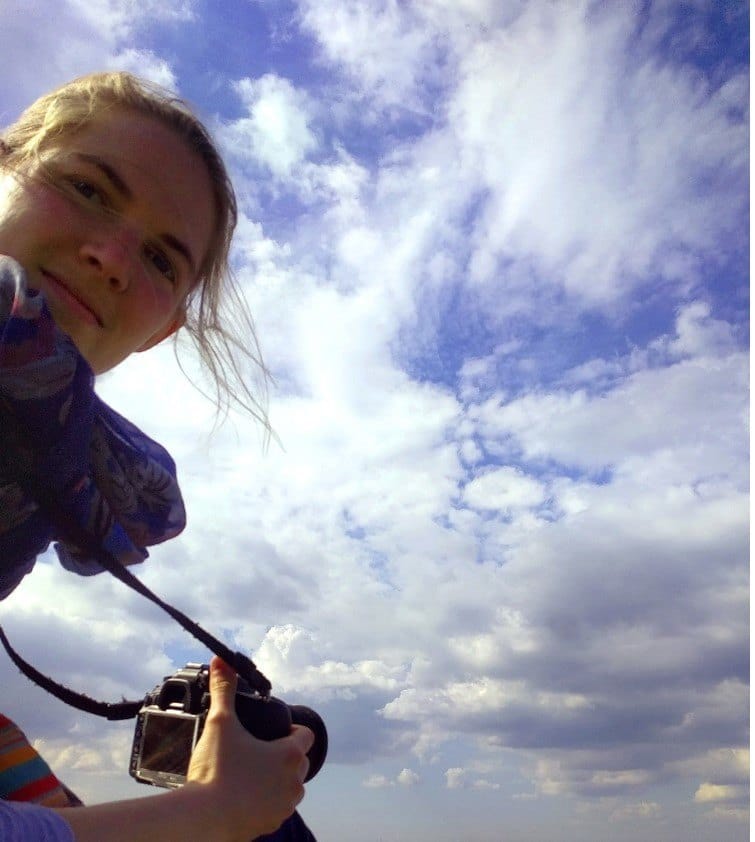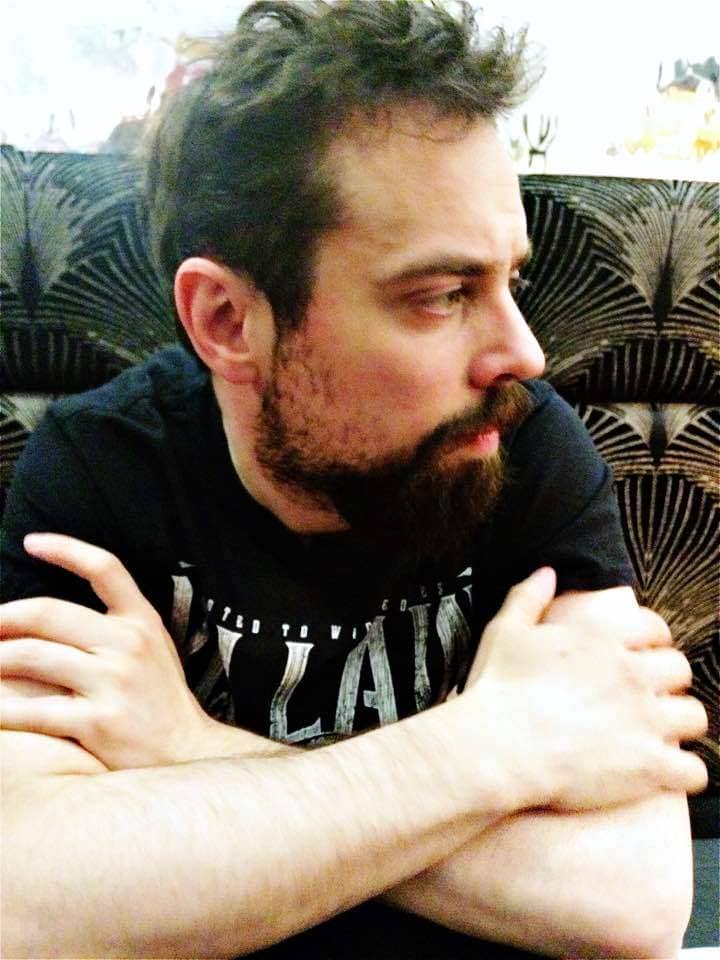 Ailsa Claire
Support Worker / University Student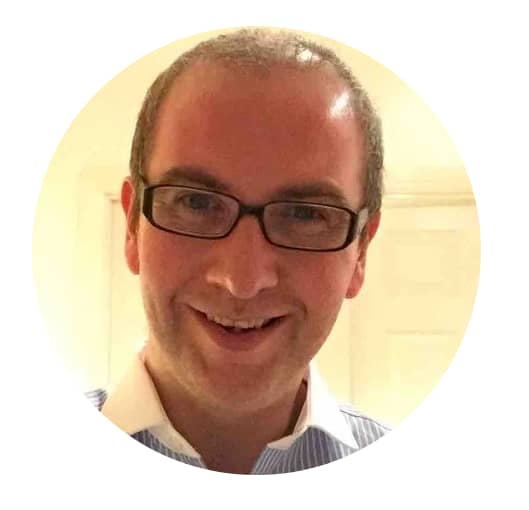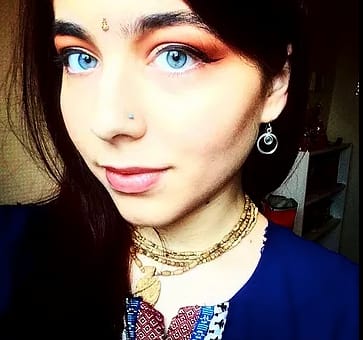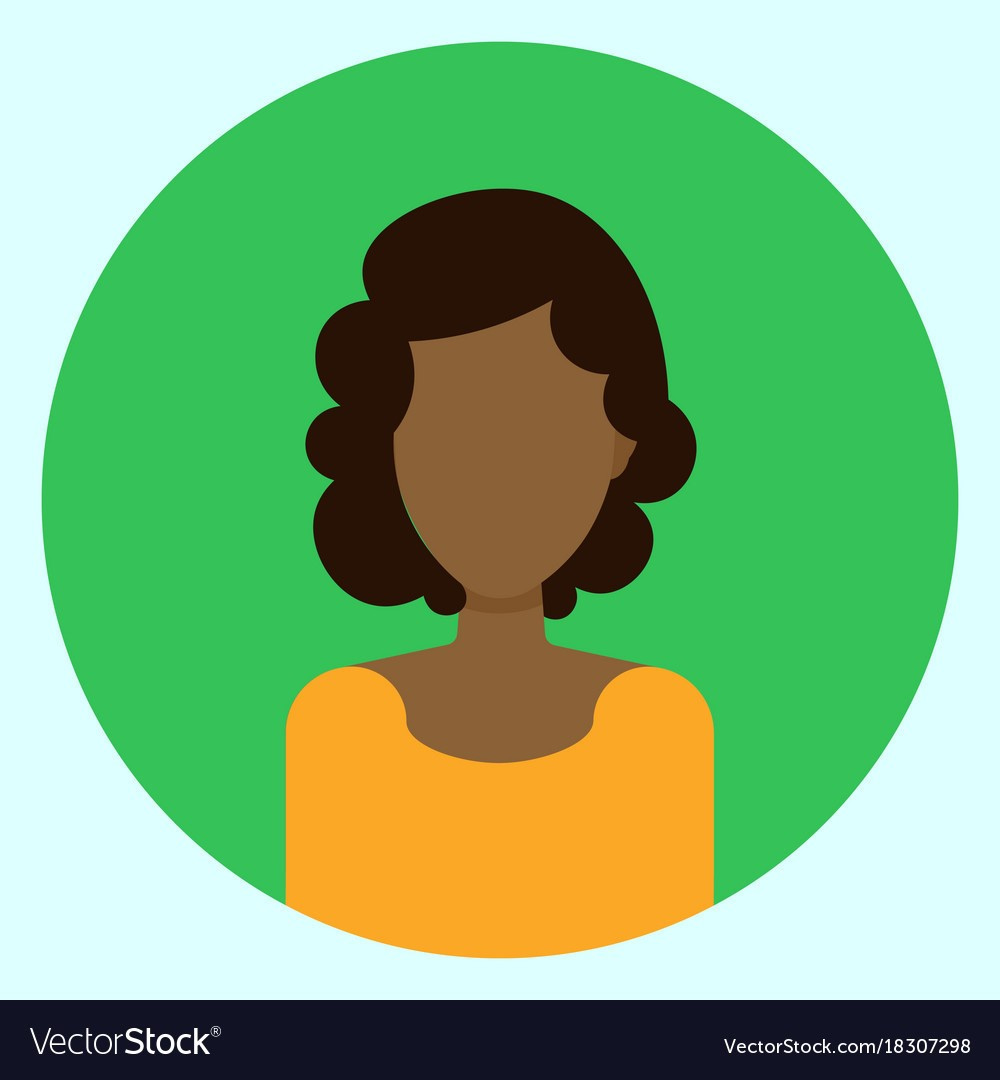 It has made a huge difference!
The work we have done together has made a huge difference to my outlook on life.
I have become more proactive in so many things, I feel I have challenged a lot of the conventions I had set myself in life, and have managed to overcome my last real vice.
Your style of questioning and the way you lean in on conversation and analyse things is fantastic. I felt instant trust with you and that allowed me to disclose and discuss so much. And from this I have learned so much about who I am, and what I need to accept and what I can change. I feel more like I am learning again and that is inspiring.
I am really grateful for the time you have spent working with me.
You are an exceptional therapist!
The help you gave me was truly transformational, not only in terms of helping me with sudden & terrifyingly crippling insomnia but also in processing past traumas. You really helped me so, so much & I am super grateful for that – moving on from old traumas that I hadn't processed has allowed my personal development to flourish, I've achieved further promotion, I'm a better mother & more assertive partner. With improved confidence, self-assurance & the ability to understand my brain, emotions & reactions has come a much calmer approach to life.
You are an extraordinary therapist!
Finding Clarity , Direction and Focus
I have done 6 coaching sessions with Elisa within roughly 5 months. I did not have any previous experience with life coaching but was in a period where I was trying to figure out my next step in my career, knowing roughly what I wanted but not taking enough initiative due to insecurity and the feeling of not knowing where to start.
Elisa was able to ask the right questions, listen well and summarise back what I had said in a way that clarified my thoughts and allowed me to understand my goals or to re-assess my goals when necessary.
Throughout the sessions, she was very flexible and adapted her focus and coaching technique to the current situation – whether it was determining or re-assessing my professional goals, jointly coming up with accountable action plans, or sharing and practicing techniques that helped me prepare mentally for a job interview (which was successful).
Elisa never told me what to do, the coaching was a partnership whereby Elisa's coaching skills enabled me to tease out the goals, problems and potential solutions by myself, getting me focused on homing in on what I really wanted to achieve and taking active steps towards it.
I am about to start my new job, in the research area I wanted to shift towards, and I am deeply grateful for Elisa's guidance on the way, which was not only a success but also felt very positive – even if it hadn't worked out, I would know that I had done the best I could. That is a great feeling, thank you, Elisa.
It feels like a very safe and nurturing experience
Making a decision to work with Elisa has been transformative in my life. Elisa works in such a way that she carefully and empathetically works with you, to devise the best way to work through and beyond the issues which hold you back. It feels like a very safe and nurturing experience, which also requires commitment and work throughout the process from yourself. It is truly amazing what changes to your mindset can achieve and I would thoroughly recommend working with Elisa.
Unlocking previously untapped Resources
While I have done some traditional therapy before this is the first time I had ever tried coaching. I was not sure what to expect but Elisa guided me through this process in a calm and professional manner. I learned that unlike some other therapies that coaching is a very collaborative process and is not about telling people what do but giving them tools to see the strength and abilities they have but maybe could not see before. Occasionally when an impasse had been reached or it was clear I needed extra help to achieve these goals Elisa used some light hypnotherapy, which always turned out to be helpful. I feel the coaching I have received has markedly improved my life. The coaching has now made me more focused and structured in making progress towards my goals. It has also given me a greater confidence in my own skills and allowed me to see myself in a different way and unlock previously untapped resources. I can't imagine any of these transformations being possible without the help of Elisa and can't recommend her coaching skills highly enough!
Hypnotherapy with Elisa has been transformative experience. I went to Elisa to get over a life-long phobia and within the space of only three sessions I got over my phobia. Elisa created a safe environment where I felt totally at ease and comfortable, which is so important. She shifted my general outlook and now I can bring these resources into absolutely any situation! I would highly recommend hypnotherapy with Elisa to everyone!
Transformational Life Coaching
This is the first time I've ever had life coaching and I didn't know what to expect. I was deeply moved by the support and guidance I got from Elisa. She kept a completely professional tone whilst guiding me through difficulties that were preventing me from achieving some crucial life goals. To tackle some of the more difficult issues that were preventing progress she used some gentle hypnosis to clear my mind and create new ways of dealing with things and it worked really well. I have now achieved all the things I wanted to do during that time, and am very relaxed and happy that I have done it all. I never thought that coaching could be so personal and in fact, it has taught me the exact tools that I need to navigate my own growth. I feel like I couldn't have done it without Elisa and that I know a tonne of better ways to tackle life head on now! I could not recommend anything more powerful than Life Coaching with Elisa Di Napoli.
The sessions were extremely beneficial
Just wanted to wish you all the best. I really appreciated my sessions with you. They were extremely beneficial when helping me prep for a job interview….and in turn successfully applying for the post. Exciting times ahead……
LIFE CHANGING
Elisa helped me so much when I went to her this summer feeling depressed, anxious and very attached to my past and my childhood memories. After only one session I felt so much better and everything in my life changed because I learnt to love myself and make decisions that reflect that. Elisa is kind, compassionate but at the same time helped me to be honest with myself and no longer hide behind the stories I've been telling myself for years. Without her helped, I couldn't have overcome the mental block that I had. I always look forward to my sessions with Elisa because I know the life-changing impact they have.
It has been life changing!
I shall be eternally grateful to you for the results of the work that I did with you. My 'nervousness' is now of a 'normal' or comfortable level when I am teaching, it has been life-changing! Thank you, thank you. I also learned such an important, valuable life lesson from you on intentions and outcomes…I have passed this on to many people who have been very thankful too!

These are challenging times and all of your gifts are truly precious in supporting people.

Or Leave Your Written Photo Testimonial Here