38 reviews on
Elisa is a remarkably skilled and insightful coach.
Jackson Burling
2023-03-19
Elisa's session were warm, welcoming, and held me in a safe space that allowed discussions and questions to organically come up. Not only did the sessions help with my anxiety, it left me with exercise to do even if I'm not attending a session. Elisa was encouraging and professional - I would highly recommend her and going into her sessions with openness and curiosity.
Steven Wilsons
2023-01-16
I recently used the services of Elisa Di Napoli to help me with my alcohol abuse issues. Many years ago I used hypnotherapy to help me with my fear of public speaking. It worked wonderfully. Hypnotherapy is not a 'silver bullet' to fix things in an instant, as you need to work at it and believe it will be of benefit. In my case Elisa she didn't just jump in and hypnotise me and I was cured immediately. Elisa probed into the issue's background and assigned me some work to do. The focus was on the detail and a plan. Then she went into hypnotising me. I still have work to do and its early days, but it appears Elisa's work is paying big dividends. I am controlling my alcohol abuse and during a challenging festive session. Hypnotherapy, as mentioned, is not an instant fix and, in my experience, you need to put the effort in. Elisa has a nice style; is very thorough in her work and makes you feel very comfortable. This is a major as reaching out for help can be a daunting exercise, embarrassing and concerns of confidentiality and going outside your comfort zone. I has tried many solutions to my problem, over many years, but it appears I am now making huge progress. Elisa's work has been a great investment for me in so many ways.
My sessions with Elisa helped me achieve my goals, and gave me the tools going forward to continue improving in creative expression. I always looked forward to my appointments, which were tailored for me specifically. Elisa made me feel very comfortable, and her experience and knowledge gave me great confidence in the plan and process that we followed, using a range of techniques. Elisa is a great practitioner and I would highly recommend going to see her!
Juan Ignacio Vives
2022-06-22
Elisa takes care of you! She listens carefully to your needs and works with you at a profound level, finding your true values. She helped me reconnect with what was essential for me. She gave me the proper tools to fight negative thoughts, great tips for my IBS, and rewired my brain for the best. A complete toolbox that I treasure and will use forever. I look forward to working with Elisa at a deep level and getting her coaching advice as I continue with my life. I genuinely thank you!
I first visited Elisa for help with a phobia, and I was very surprised at the ease with which we made progress. Her style is imaginative, 100% supportive, and quick to respond to the client's needs. I found the experience relaxing, enjoyable and downright interesting! Several years later, wanting to work through some other issues that the world has thrown up, I had no doubt that she'd be the person to help me: the fact that she's now on a different continent made no difference. Again, she has guided me to finding a solution, and I've enjoyed the process at the same time. I'd recommend her, without hesitation, to anyone looking for some expert support and guidance at overcoming the roadblocks we encounter in our lives.
My son and I both pick and chew our finger nails. I've tried to stop for 20 years with marginal success. My son's nails were disappearing. I've delayed writing this review because I can hardly believe the results, and I felt like we would eventually regress. It has now been 4 months, and we are both doing great. We've stopped destroying our nails. Elisa was great. super professional, but also friendly.
I'd had hypnotherapy to stop smoking before, but kept relapsing so wanted to try something different. Elisa was brilliant; I found her approach to be much better to previous treatments I've had in that she really tried to understand my relationship with smoking on both a positive and negative level. She then used this knowledge to tailor the hypnosis to me personally. By the end of the session, I found myself literally jumping with joy at the thought of giving up smoking, and I honestly can't imagine myself ever starting again. Highly recommended 🙂
GREGOR ROBERTSON
2019-09-29
Elisa was brilliant. Very easy to talk to. You helped me alot. Thank you
Online Sessions Testimonials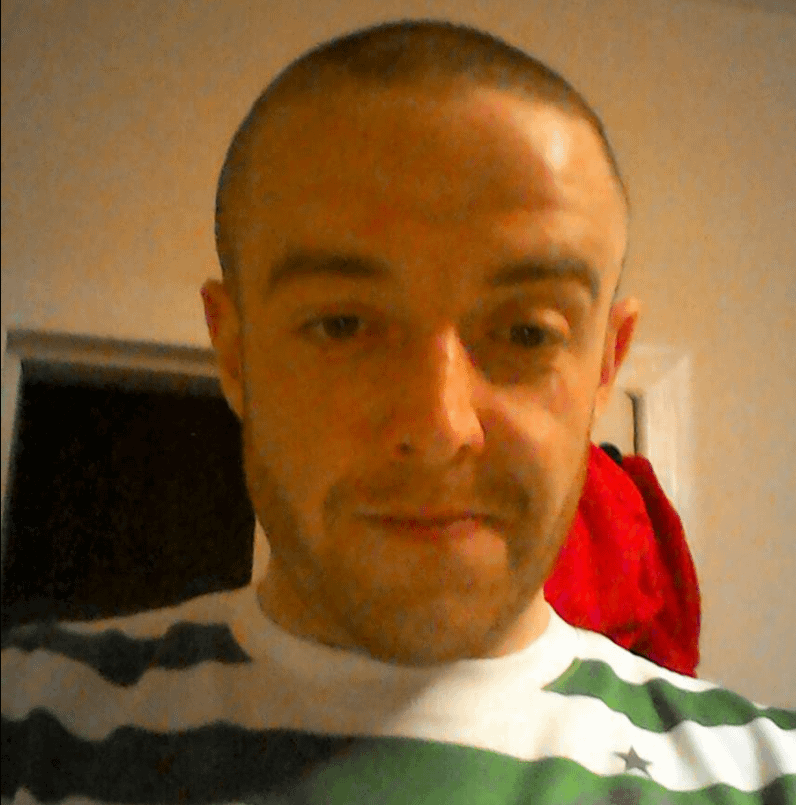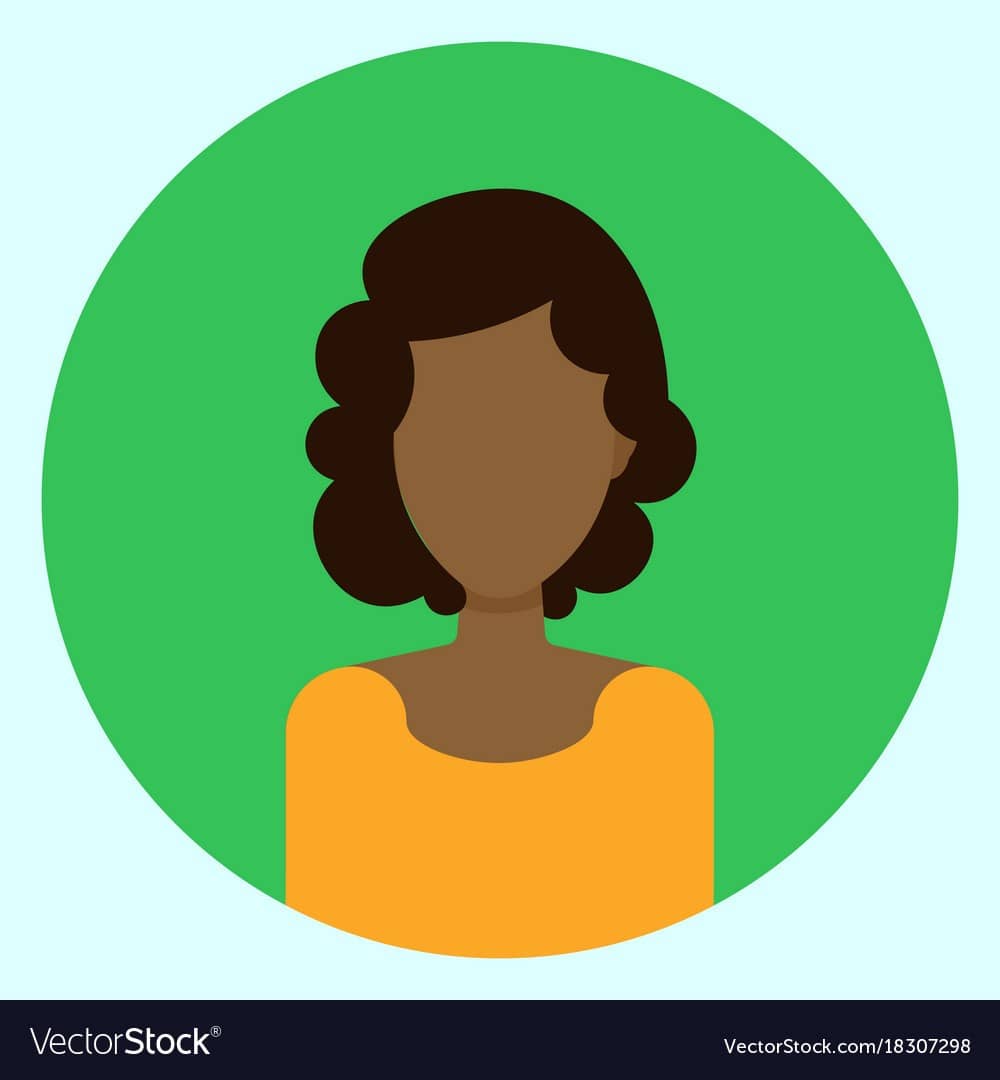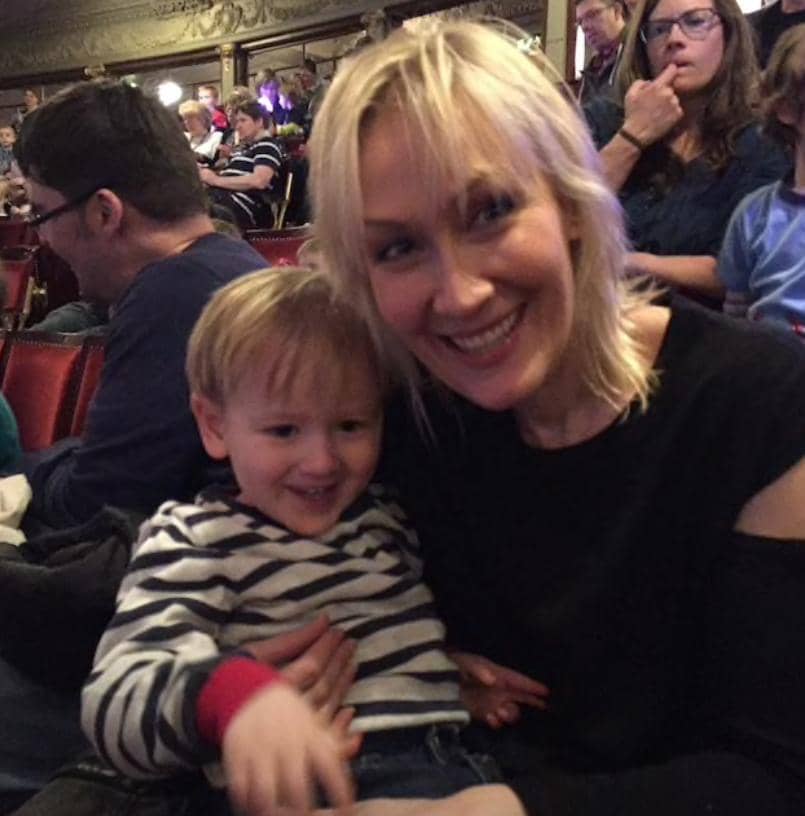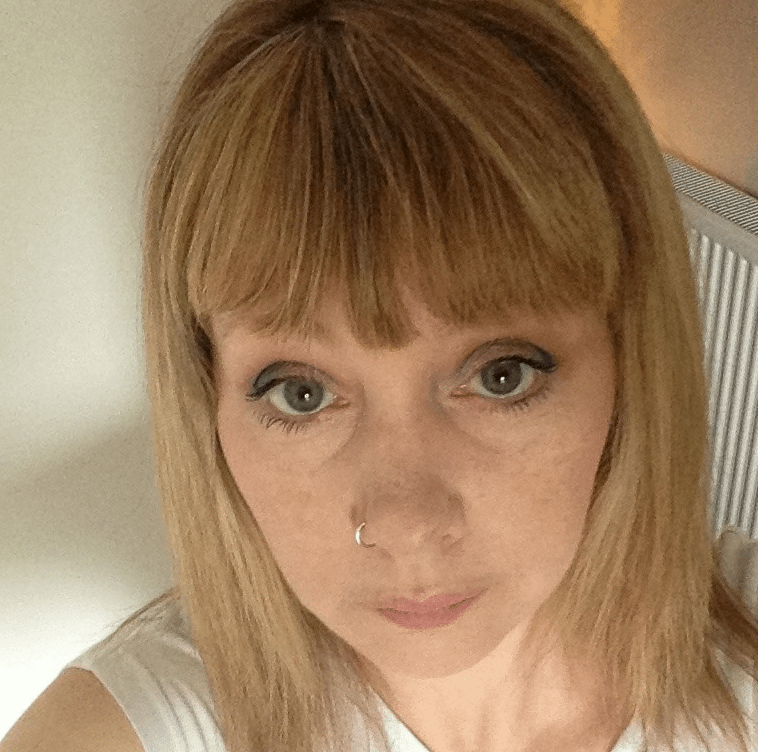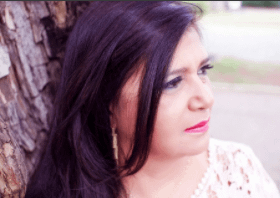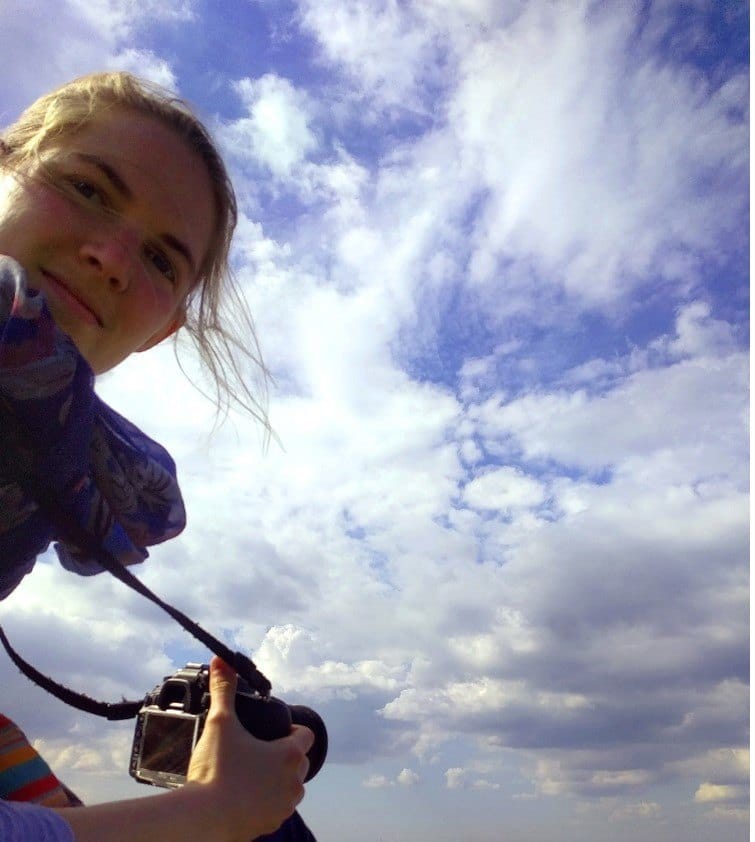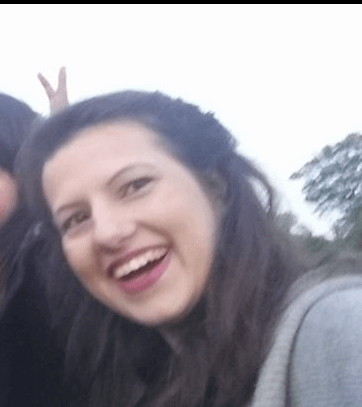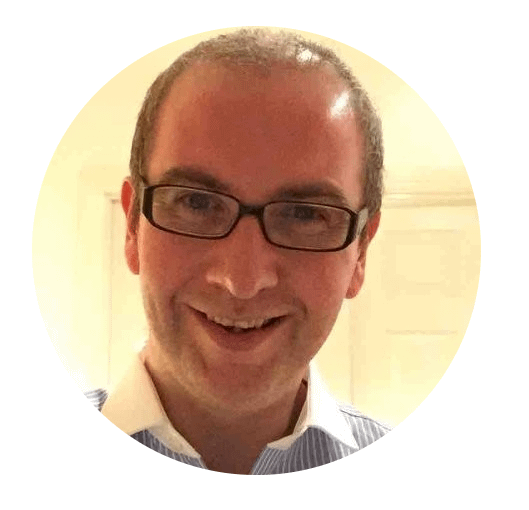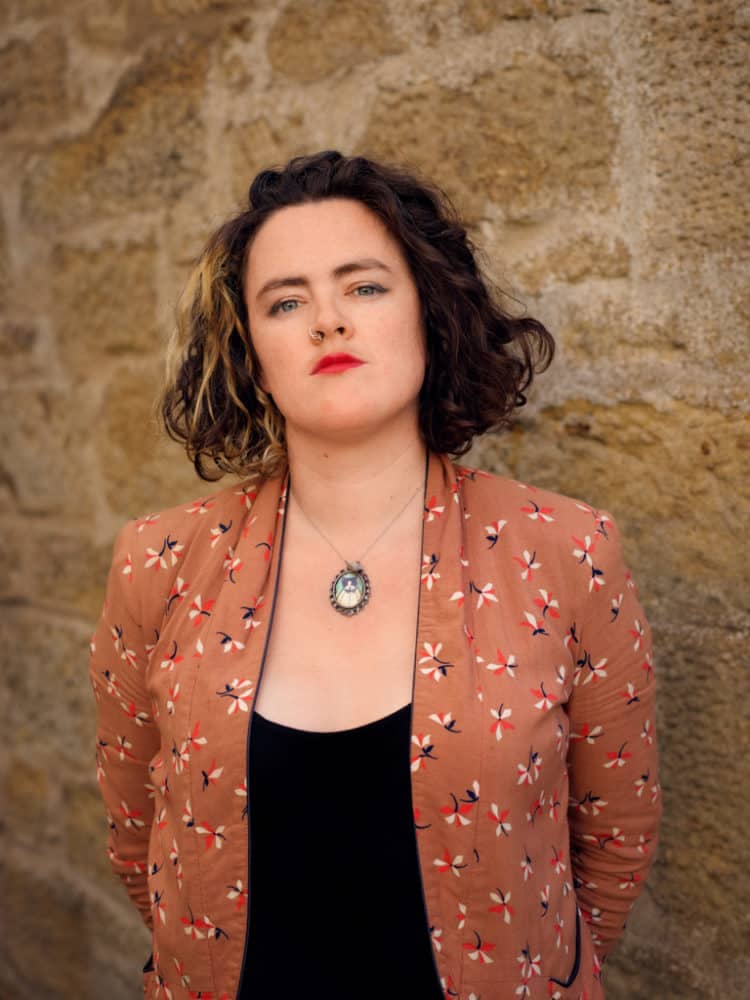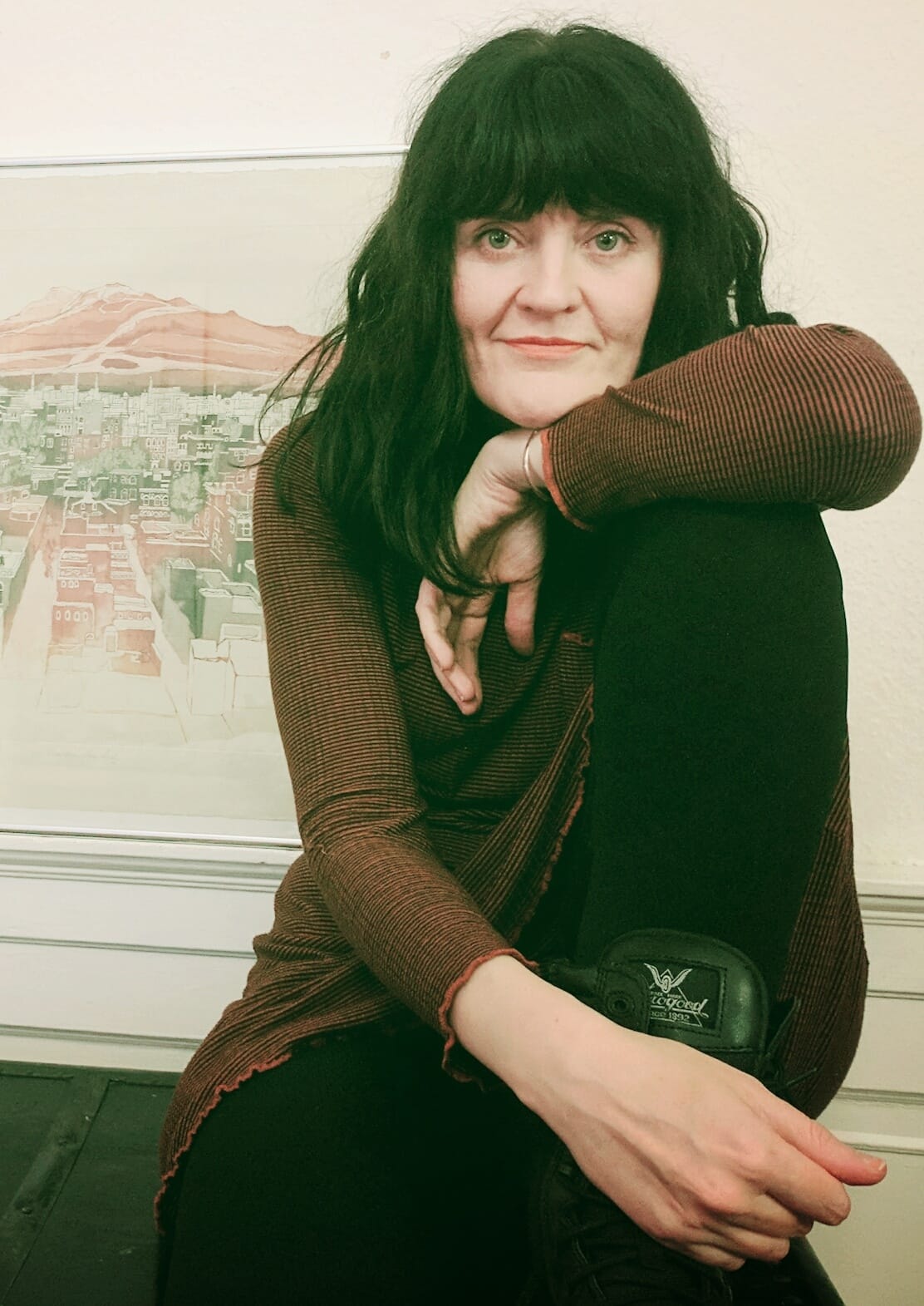 Ailsa Claire
Support Worker / University Student
This was the first time I had used Hypnotherapy and I was sceptical of it all. However after 2 sessions I have successfully stopped smoking !! So I am shocked but very happy and impressed with the results although I did find it all a bit rushed.
I thought your masterclass was brilliant
Just wanted to say that I thought your masterclass was brilliant yesterday. The content was excellent and your personality and humor shone through too. It has left me with a lot to think about. It was great that you used personal examples too and how you explained that our past experiences stick with us and shape how we feel about our performances in the present day.

It's made a massive difference !
I was fortunate enough to have a series of hypno-coaching sessions with Elisa over the course of the last six months, which were enjoyable and incredibly enlightening!
There were so many positive aspects to the coaching it's difficult to know where to start….Firstly, the depth of experience Elisa brought to our sessions was palpable and it was evident at all times that she was drawing on various techniques and previous experiences to specifically meet my needs and bring new clarity to my life and work. I was also particularly impressed by the way in which she helped me to stick to a focus while simultaneously listening to and responding to my specific situation and changing requirements. I felt that Elisa struck the right balance between offering guidance and encouraging thoughtful reflection. Finally, and most importantly for any kind of coaching,
I felt that Elisa was warm and caring, in addition to being a very professional individual and I found that this truly aided my journey. I really feel that through Elisa's coaching I have made many valuable self-discoveries that will help me go much further towards my goals and would wholeheartedly recommend her to those seeking a coach or Hypno coach. I want to thank you for all your help, Elisa. It's made a massive difference!
It feels like a very safe and nurturing experience
Making a decision to work with Elisa has been transformative in my life. Elisa works in such a way that she carefully and empathetically works with you, to devise the best way to work through and beyond the issues which hold you back. It feels like a very safe and nurturing experience, which also requires commitment and work throughout the process from yourself. It is truly amazing what changes to your mindset can achieve and I would thoroughly recommend working with Elisa.
I'm so so happy I contacted Elisa and asked for help for my teenage daughter who was suffering from anxiety, low self-esteem, and compulsive eating behavior. She had 5 sessions and I saw results from the first hypnosis session. She is a lively, cheerful and kind girl again, thanks to Elisa. I can't recommend Elisa's work enough!
Finding Clarity , Direction and Focus
I have done 6 coaching sessions with Elisa within roughly 5 months. I did not have any previous experience with life coaching but was in a period where I was trying to figure out my next step in my career, knowing roughly what I wanted but not taking enough initiative due to insecurity and the feeling of not knowing where to start.
Elisa was able to ask the right questions, listen well and summarise back what I had said in a way that clarified my thoughts and allowed me to understand my goals or to re-assess my goals when necessary.
Throughout the sessions, she was very flexible and adapted her focus and coaching technique to the current situation – whether it was determining or re-assessing my professional goals, jointly coming up with accountable action plans, or sharing and practicing techniques that helped me prepare mentally for a job interview (which was successful).
Elisa never told me what to do, the coaching was a partnership whereby Elisa's coaching skills enabled me to tease out the goals, problems and potential solutions by myself, getting me focused on homing in on what I really wanted to achieve and taking active steps towards it.
I am about to start my new job, in the research area I wanted to shift towards, and I am deeply grateful for Elisa's guidance on the way, which was not only a success but also felt very positive – even if it hadn't worked out, I would know that I had done the best I could. That is a great feeling, thank you, Elisa.
I worked with Elisa to overcome my anxiety and fear of flying. She was very professional, took the time to fully understand my problem and then taught me some strategies to manage anxiety whenever I felt it coming. Elisa is a very understanding, empathetic and friendly hypnotherapist, and I would highly recommend her.
The sessions were extremely beneficial
Just wanted to wish you all the best. I really appreciated my sessions with you. They were extremely beneficial when helping me prep for a job interview….and in turn successfully applying for the post. Exciting times ahead……
I cannot recommend Elisa highly enough
My sessions with Elisa have provided me with such depth and support in my journey. She tailors each session to my needs – drawing upon her wide and dynamic skill set and experience as a Life Coach and Hypnotherapist (and more!). We have worked together in many different ways for around two years, and Elisa has been consistently highly professional in each session. She has provided me with a lot of pro-active exercises to help me re-frame the way I think about certain issues I face, which has provided me with masses more clarity in my life goals, and how to achieve them. What's more, I believe this process has played a big part in helping me to make the changes needed to feel more aligned to my life purpose. I cannot recommend Elisa highly enough to those considering working with her as she is a multifaceted therapist who I believe works in a unique way!
Transformational Life Coaching
This is the first time I've ever had life coaching and I didn't know what to expect. I was deeply moved by the support and guidance I got from Elisa. She kept a completely professional tone whilst guiding me through difficulties that were preventing me from achieving some crucial life goals. To tackle some of the more difficult issues that were preventing progress she used some gentle hypnosis to clear my mind and create new ways of dealing with things and it worked really well. I have now achieved all the things I wanted to do during that time, and am very relaxed and happy that I have done it all. I never thought that coaching could be so personal and in fact, it has taught me the exact tools that I need to navigate my own growth. I feel like I couldn't have done it without Elisa and that I know a tonne of better ways to tackle life head on now! I could not recommend anything more powerful than Life Coaching with Elisa Di Napoli.
Or Leave Your Written Photo Testimonial Here